Terminal Stamping Line Decoiler And Gripper Feeder Equipped With High Speed Press Machine Ready To Brazil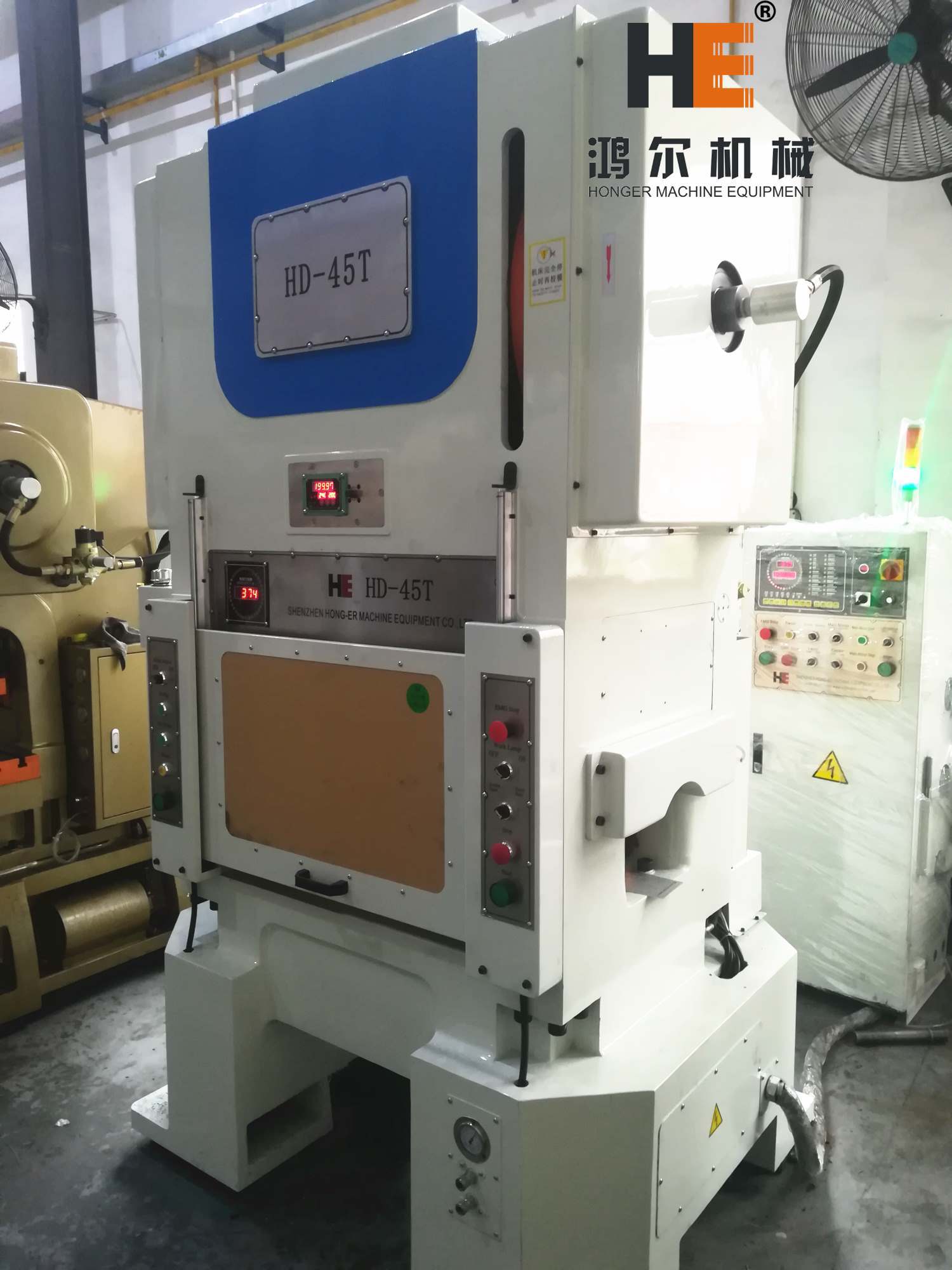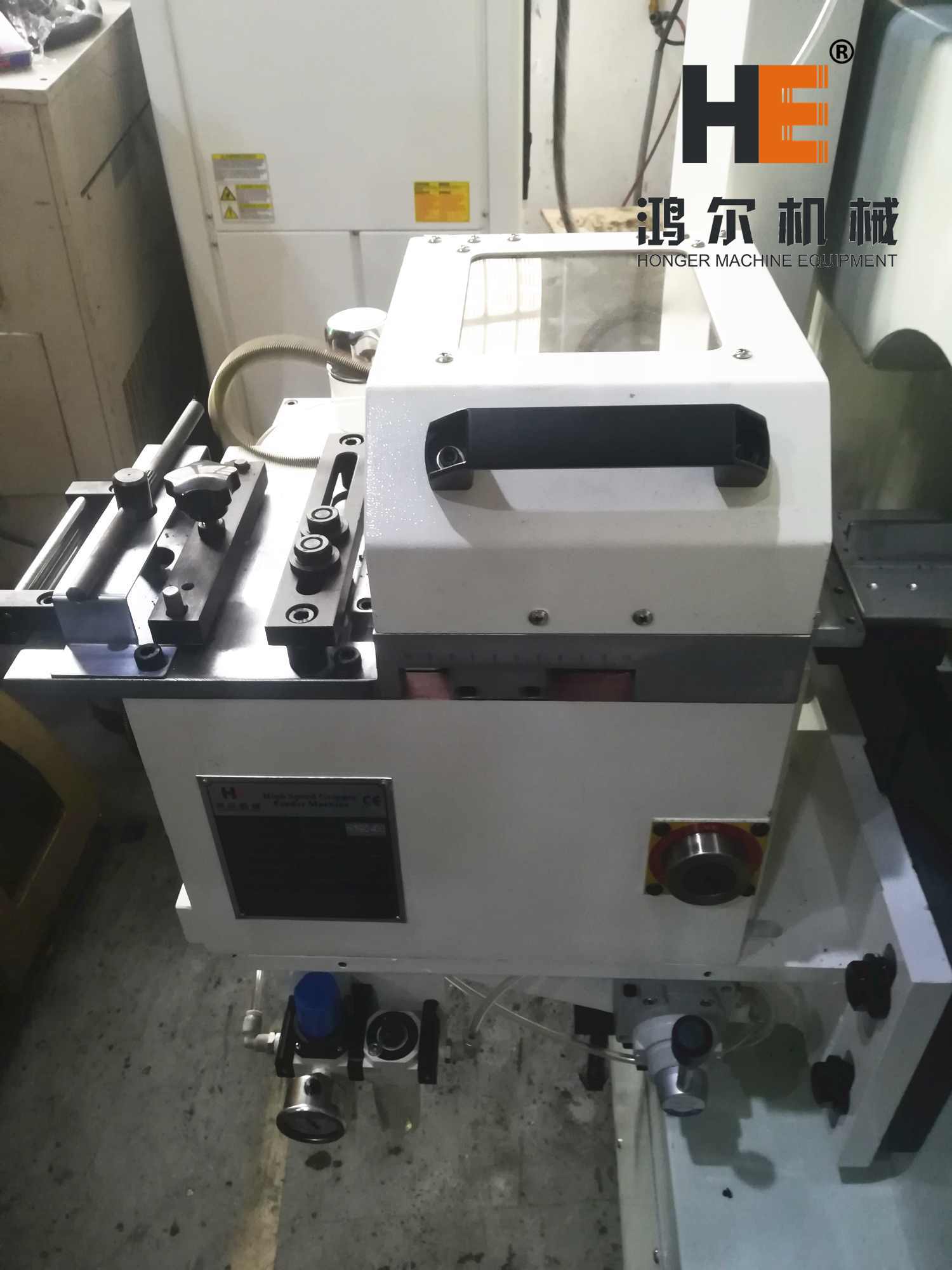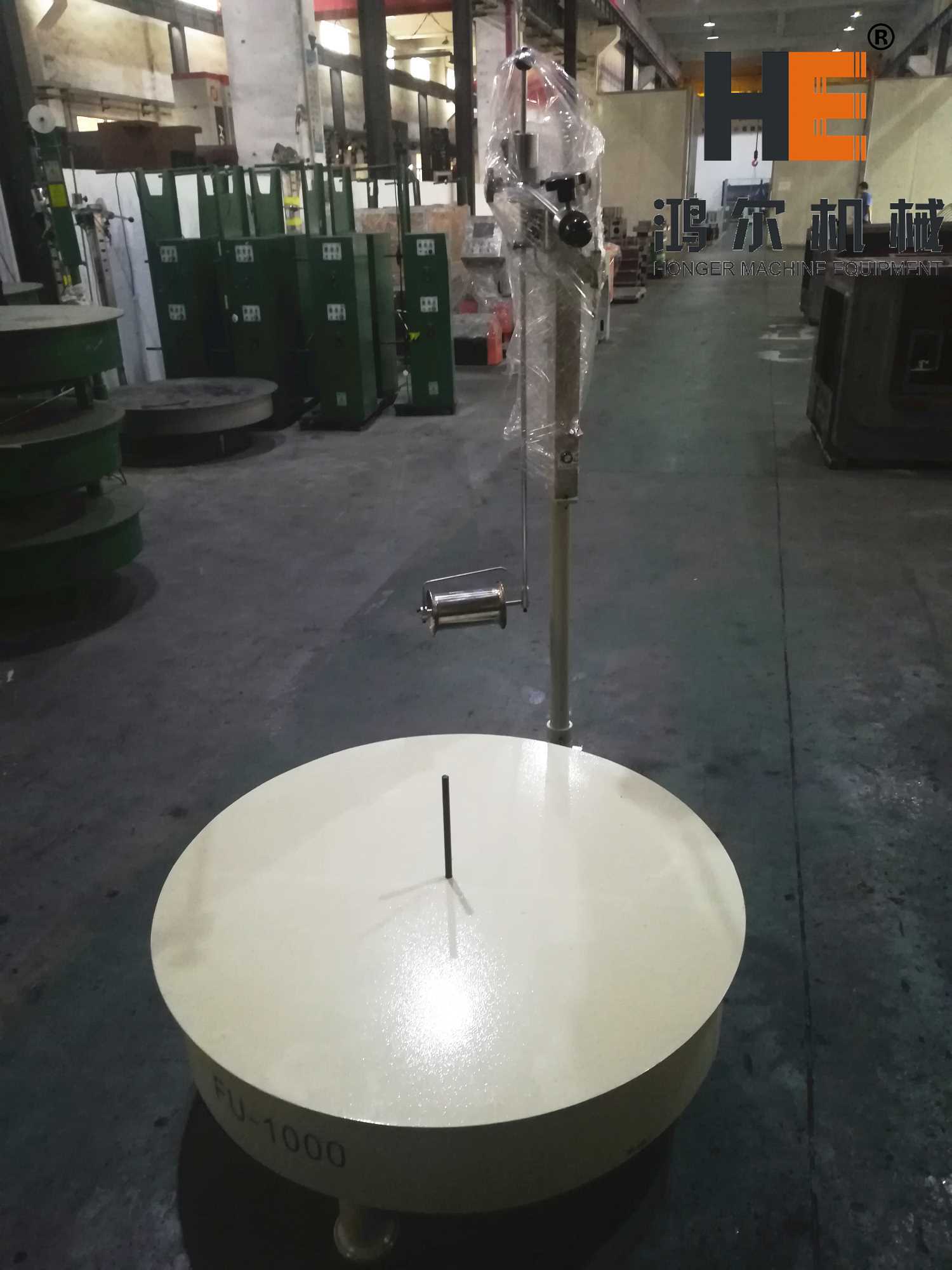 A new metal stamping line:
To avoid shock, we will equipped with air cushion for the press machine.
This line will be exported to Brazil in electronic parts manufacture.
For more details, please freely contact me.
Regards
Sophie
sophie@he-machine.com
Terminal Stamping Solution-