One Set Of NC Servo Feeder RNC-600 Was Shipped To Our Customer In Poland Today
One Set Of Servo Feeder RNC-600 Are Ready For Shipment To Poland Today.
RNC-600 automatic servo feeder machine is often compacted with metal decoiler, straightener and press machine in the metal stamping line. It can feed sheet metal coil at thickness up to 6.0mm, with max. feeding speed 20m/min. It is widly used the stamping line of electric appliance, construction, furniture industry, clothing metal parts etc.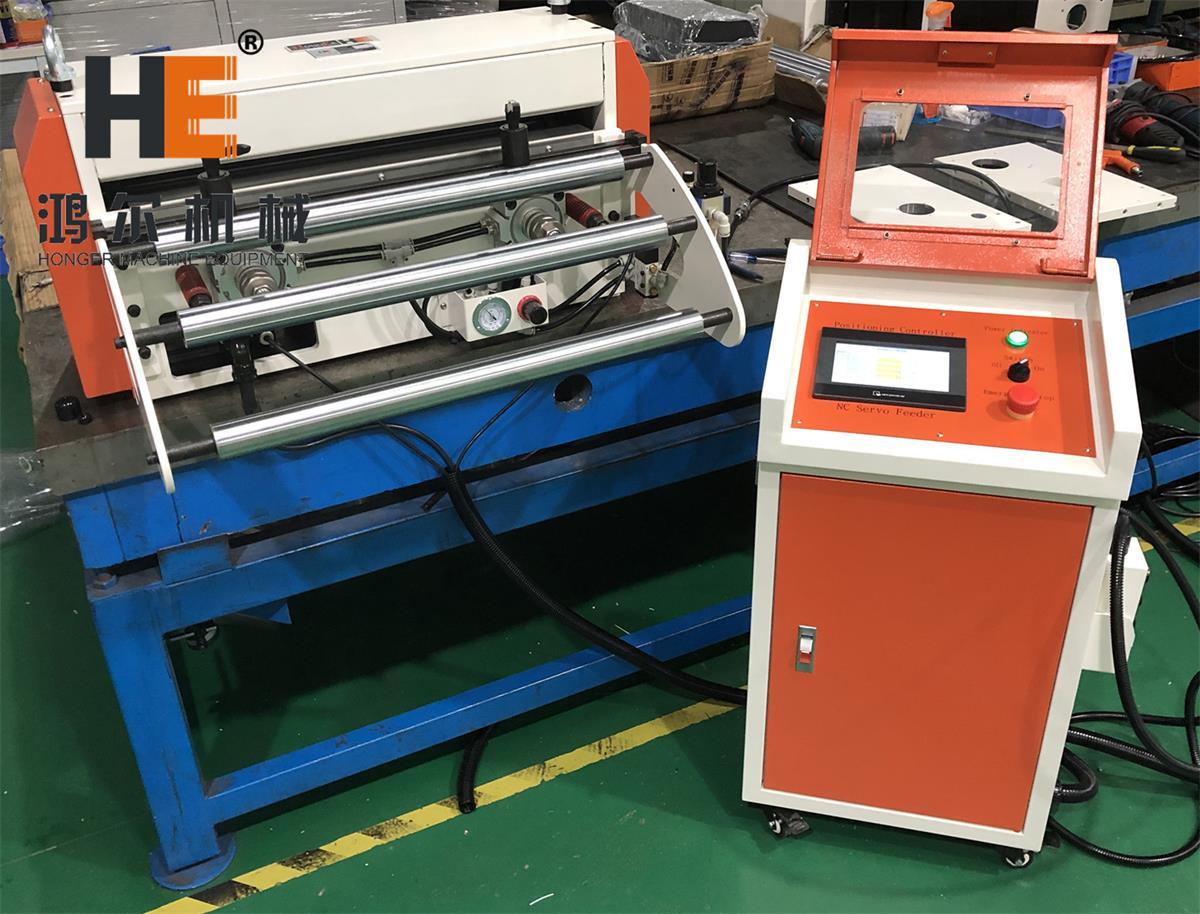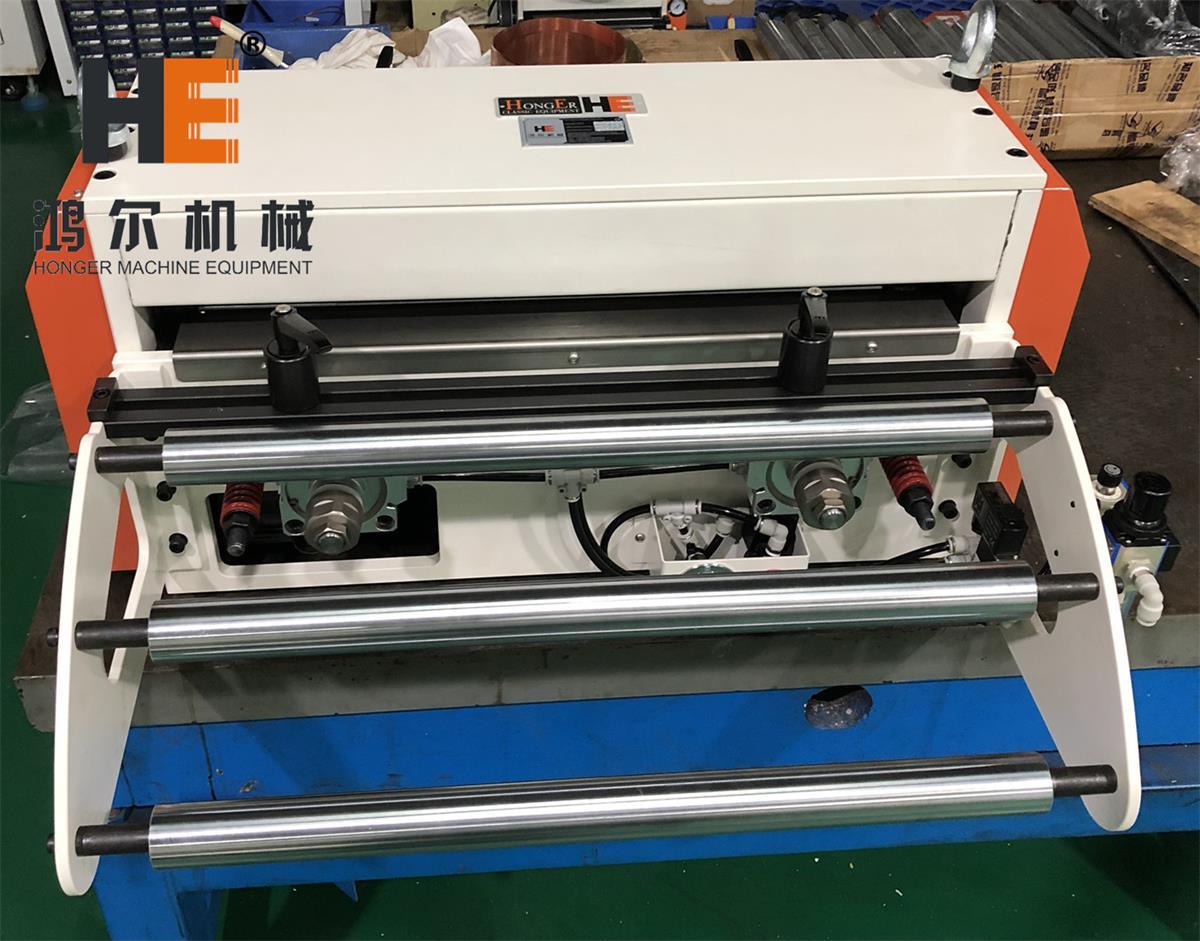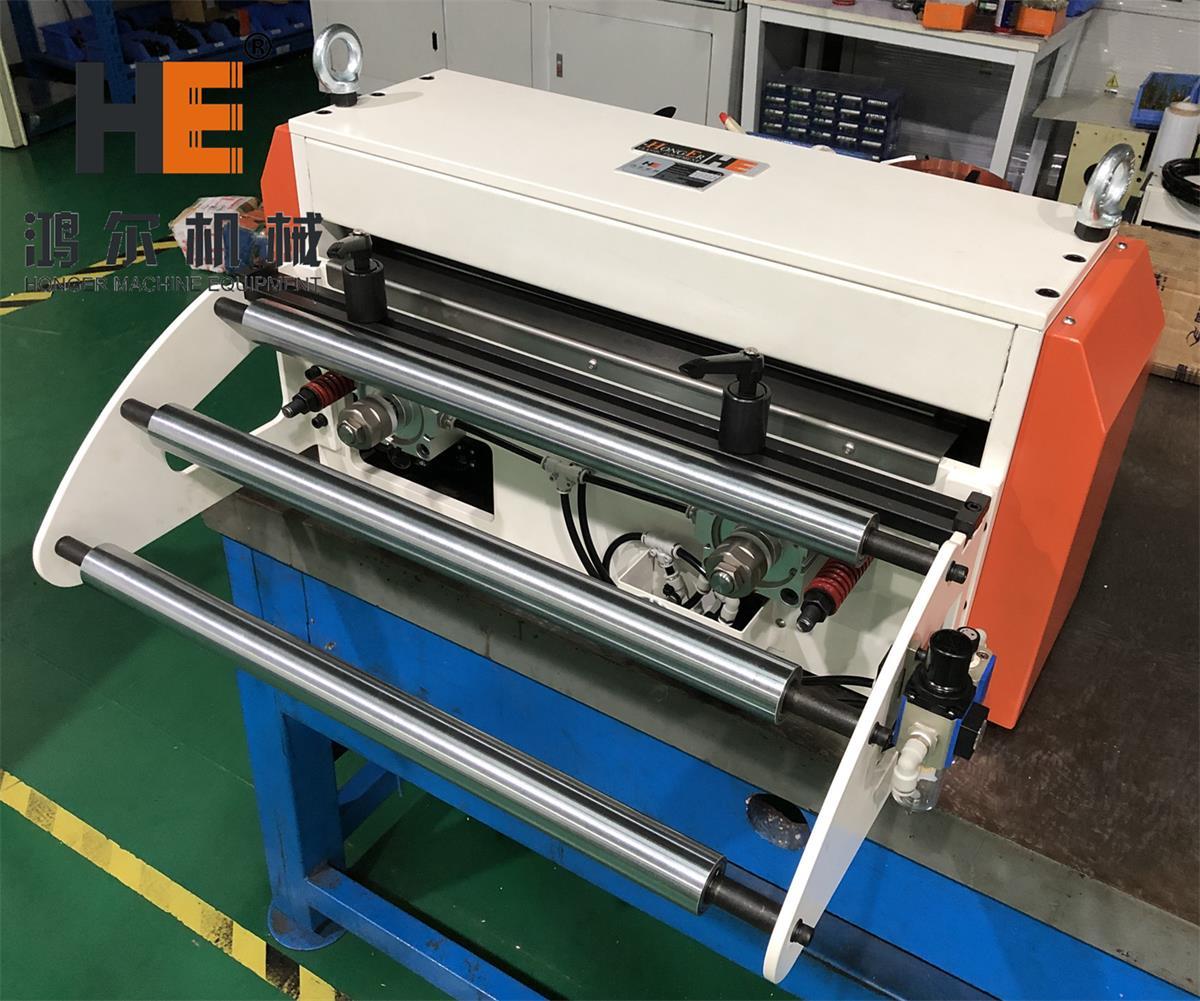 Focus on designing and providing the highest quality coil handling and press feeding equipment, Honger develops with cutting-edge technology and considerate service. From custom designing&engineering to fabrication then to commissioning&training, Honger offers one-stop solution to solve the problem of feeding coil into the press so well and increase production so substantially. Today, Honger is a dedicated enterprise featuring facility manufacturing, modern management, extensive sales network, and ingenious marketing.