9 Sets of Metal Coil Air Feeder Machine Shipped To Our Customer In Thaland
9 Sets of Metal Coil Air Feeder Were Shipped To Customer In Thaland Last Week.
Our regular customer in Thaland ordered 9 sets of metal coil air feeder with a very short lead time. The air feeder were shipped on Apr. 30, before our Labour Day Holiday from May 1 to May 4.
The air feeder is our hot sale feeder machine, and it can feed sheet metal strip thickness up to 3.0mm,width up to 400mm.
With 12m/min speed, it's an efficient and economic coil feeding solution for power press machine.
We also provide releasing and feeding solenoid valve for your optional.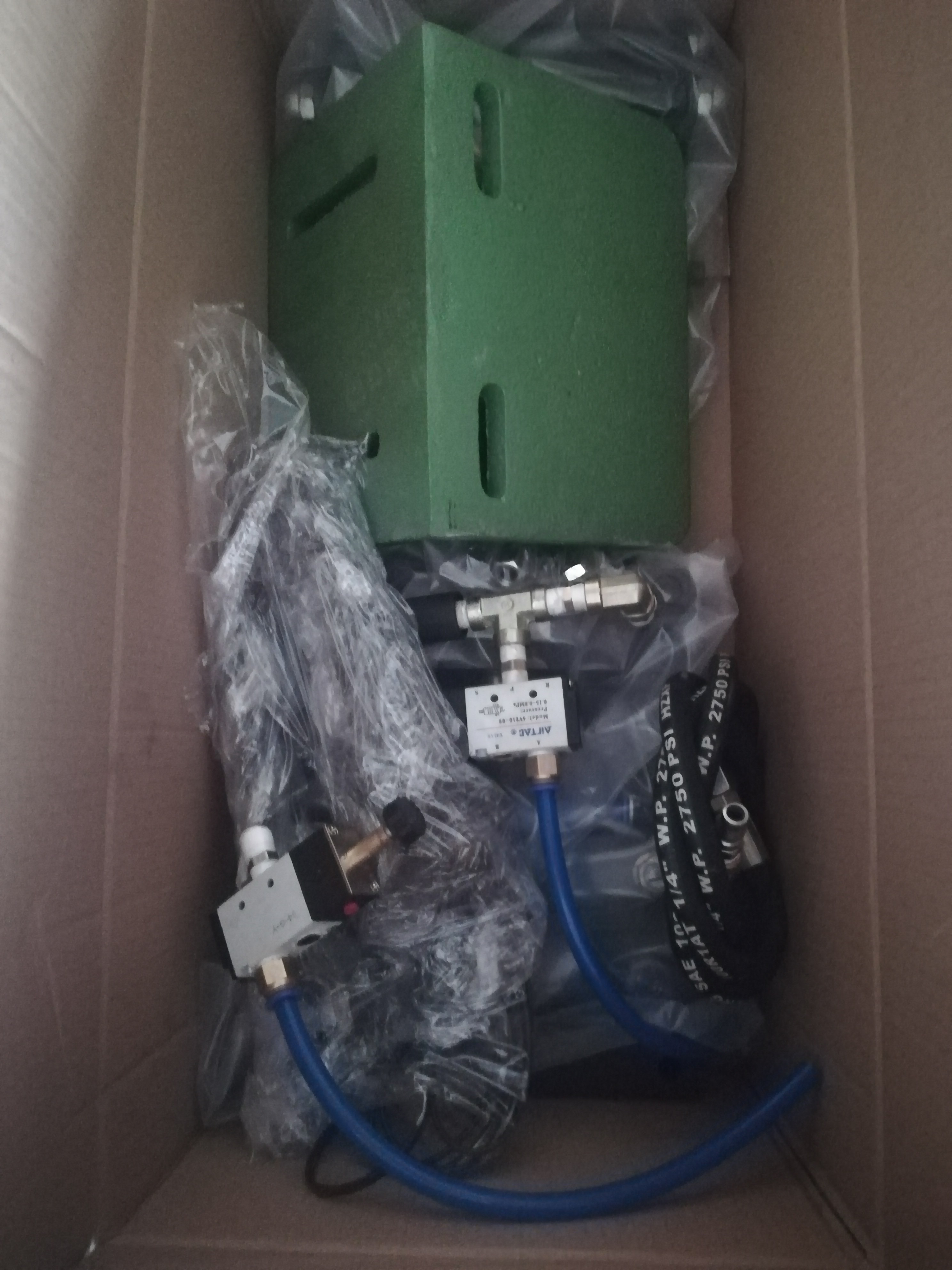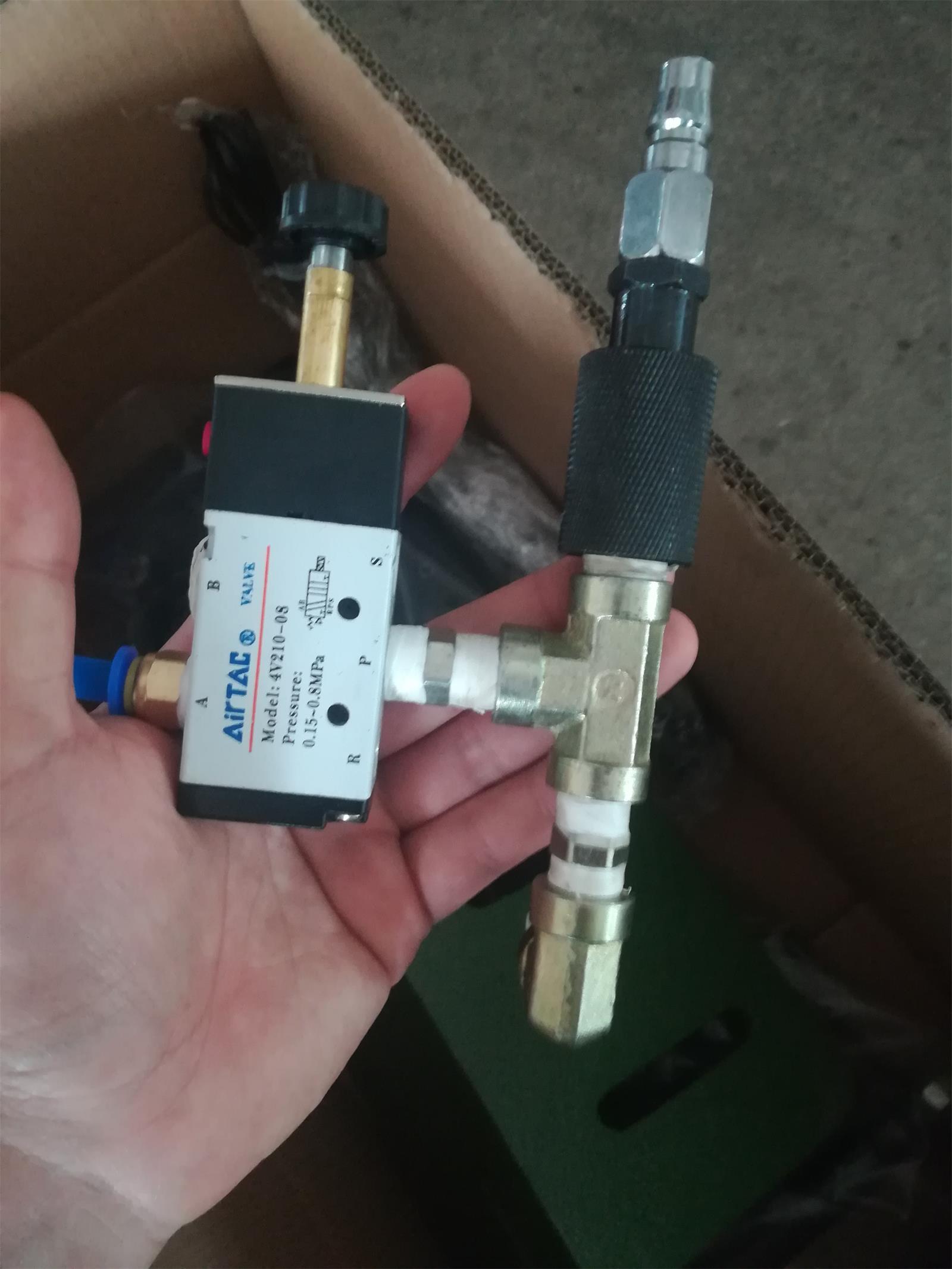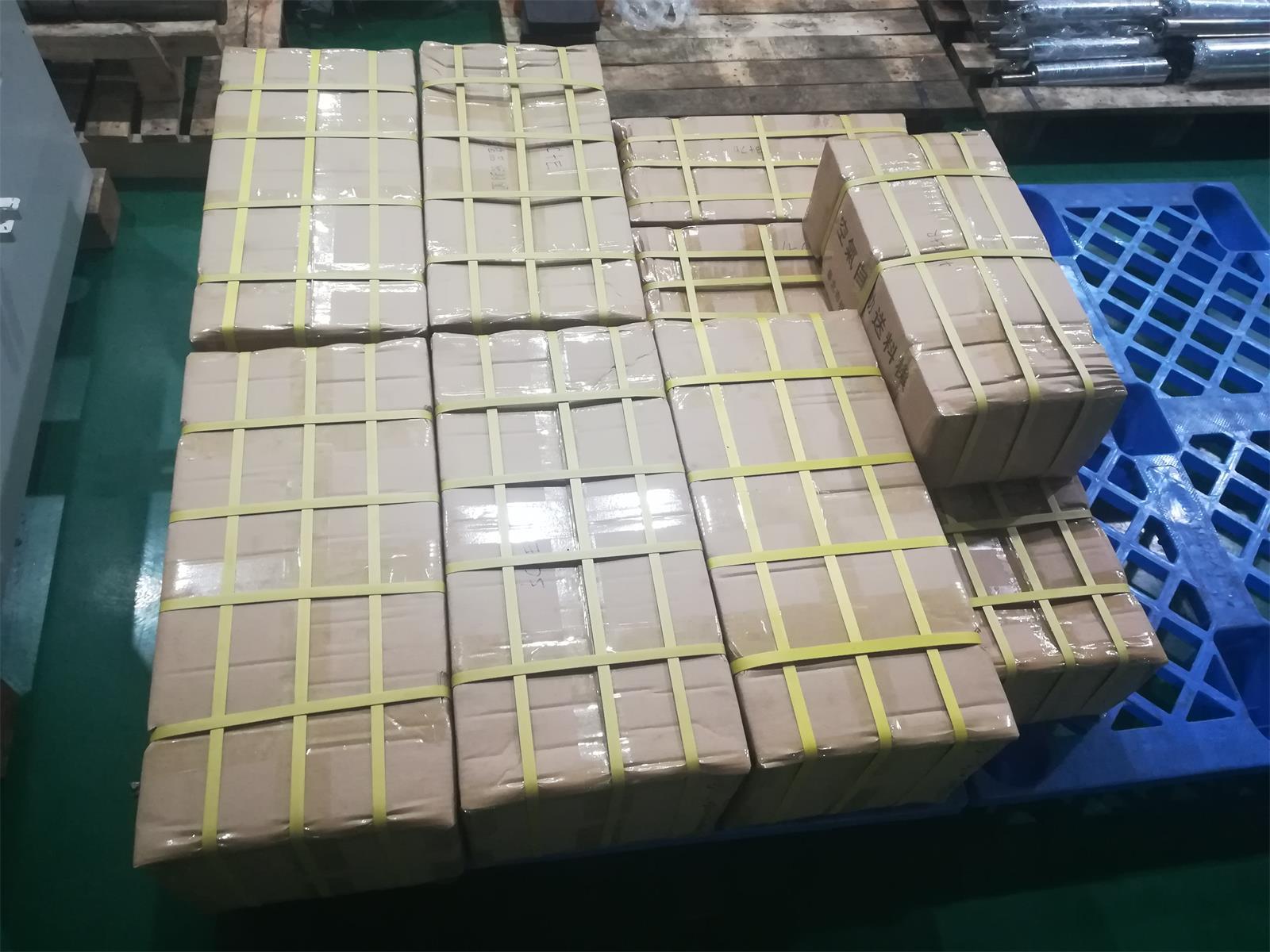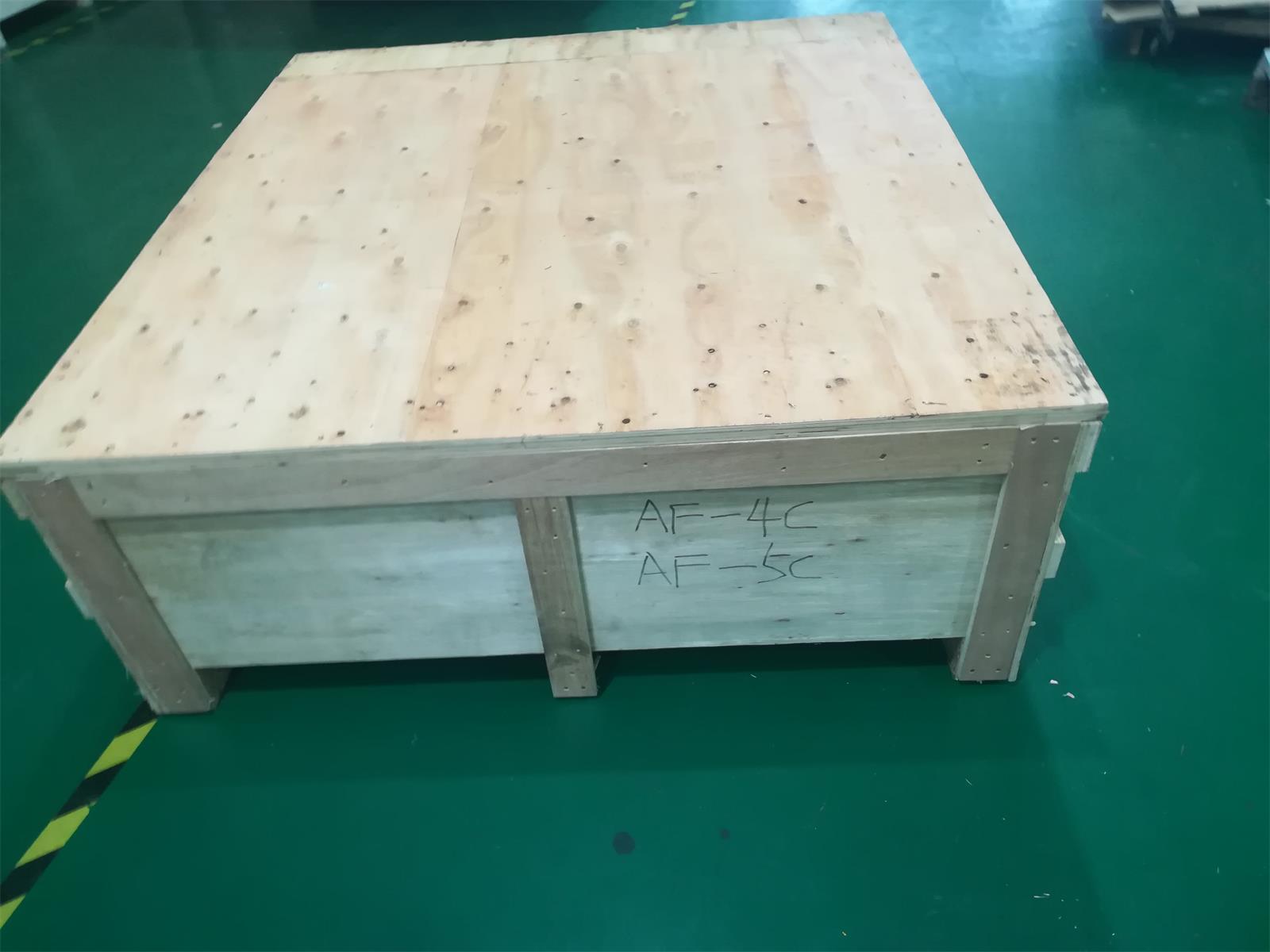 15 years of continuous research and practice in press feed line manufacturing has endowed Honger as one of China's competitive supplier in the metalworking market.
Honger provides the world widest range of equipment, establishes a world throughout customer network, matching needs of small press shops up to major automotive market players.

Honger is aiming to achieve the cutting-edge technologies required by the evolution of materials available today.