3 Sets Of Combo Decoiler Straightener Delivered To Europe For Automation Feeding In Press Room
3 Sets Of Combo Decoiler Straightener Delivered To Europe For Automation Feeding In Press Room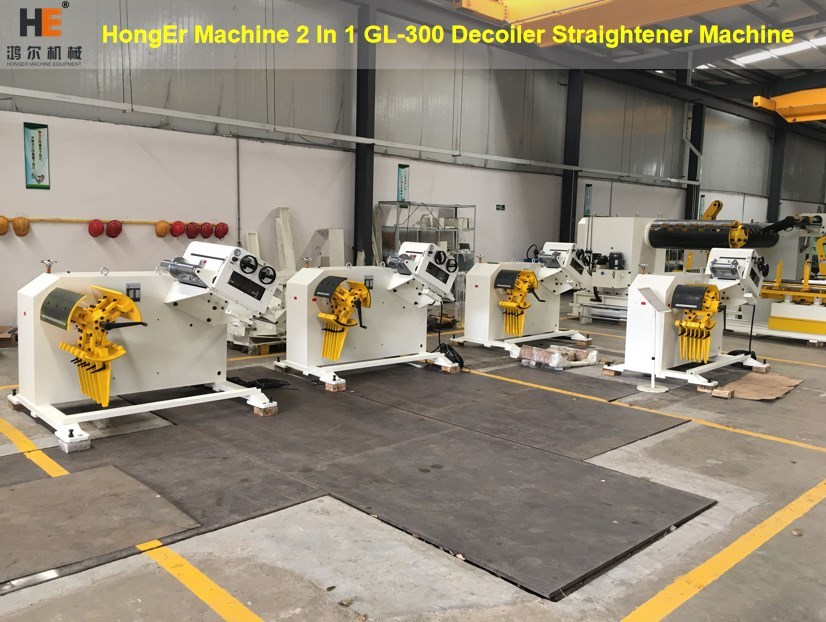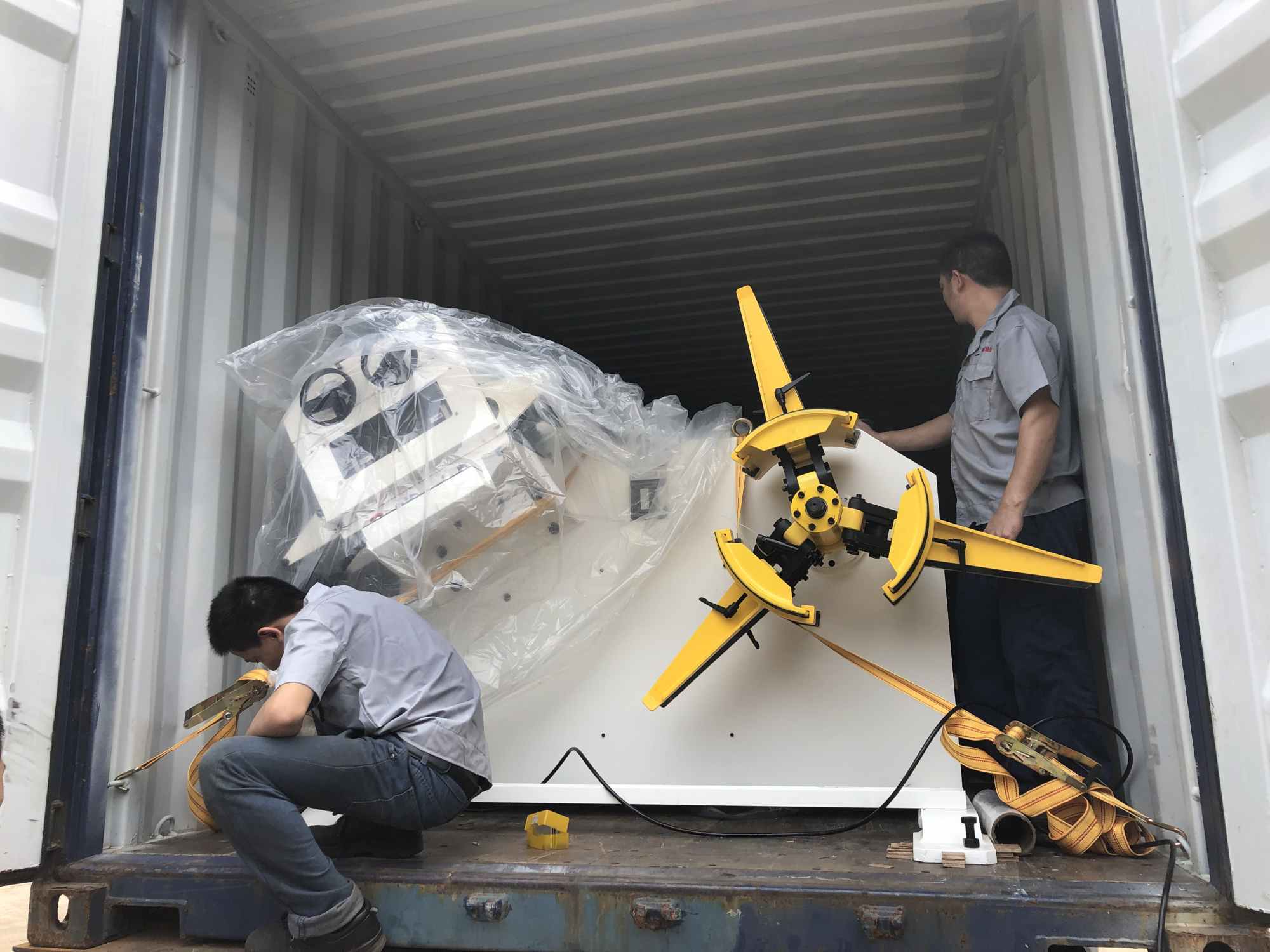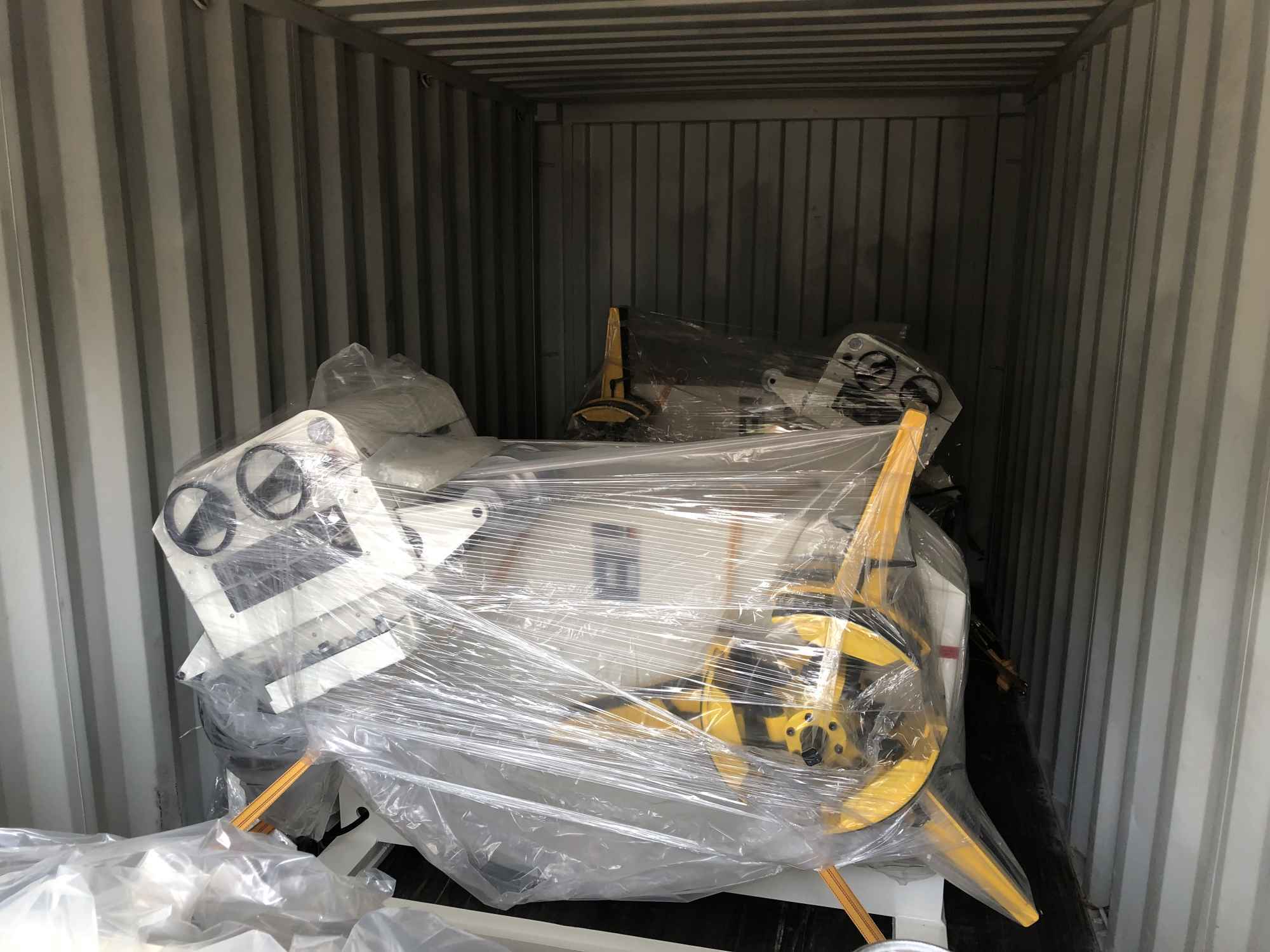 Features of GL combo decoiler straightener
1, GL is one type of our 2 in 1 decoiler straightener machine;
2, It has been composed with pressing arm for your thickness max 3.0mm(when the thickness up to 2mm, we will suggest to use pressing arm);
3, With inverter to control the speed between decoiler and straightener part;
4, The straightener roller adjusted by eccentric turbine worm, which is easier to be operated and with high precision;
5, The spacer of decoiler mandrel is subject to blackening so as to antioxidant and have long life time;
6, The frame body is subject to sand blasting to move the dust and make frame body with roughness feature, so that oil paint can be more adhesive;
7, The expansion way is manual; But hydraulic expansion can be customized if needed.
8, The straightener rollers are made by bearing steel with chrom electroplating to acheive hardness HRC 60-62. All the rollers will be tested for the concentricity with +/-0.05mm accuracy.
Usage of GL combo decoiler straightener
It is used for automation feeding with servo coil feeder machine in press room.
The auto stamping line as below:
2 in 1 decoiler straightener + servo coil feeder + mechanical press machine
Related stamping line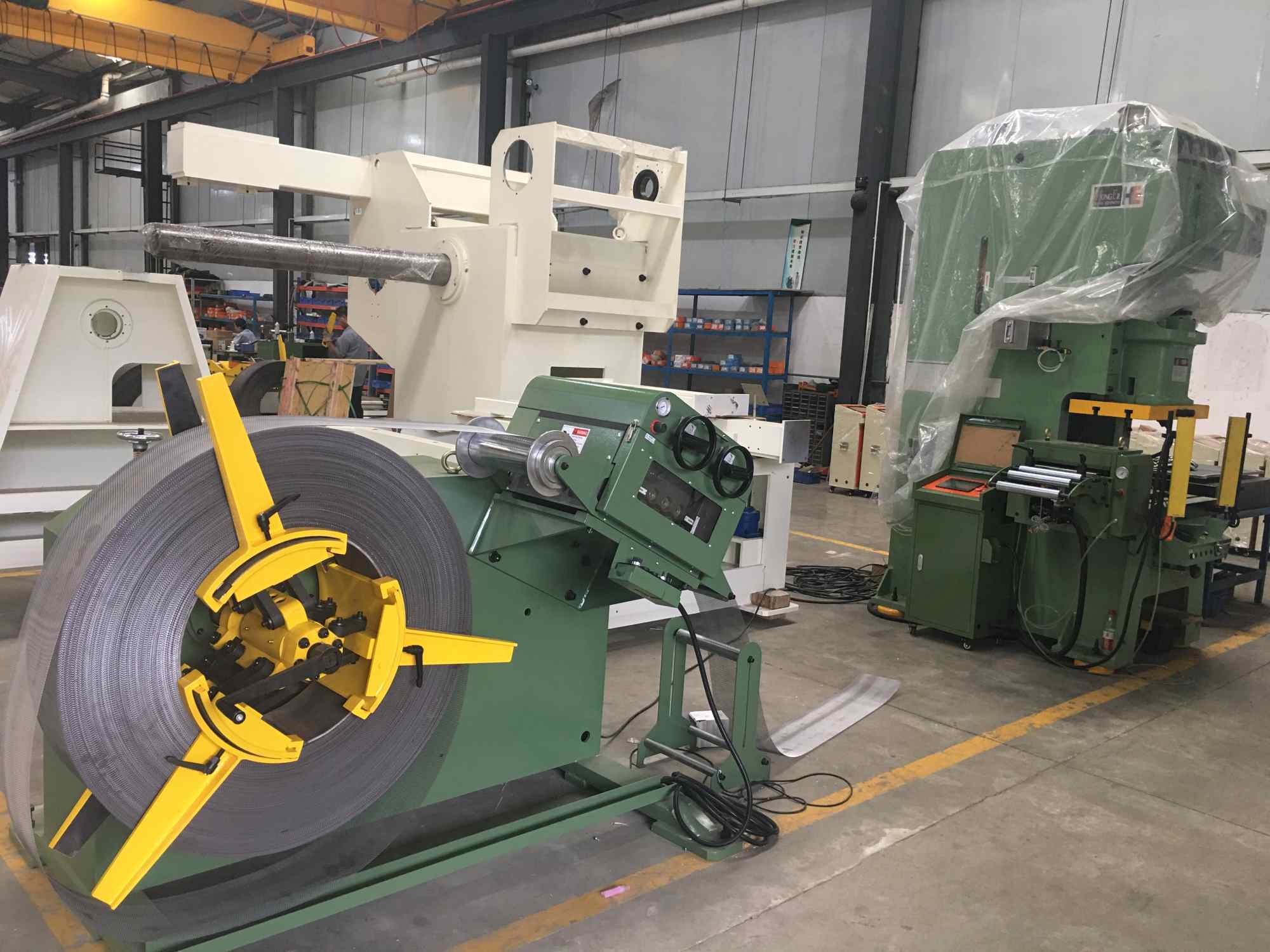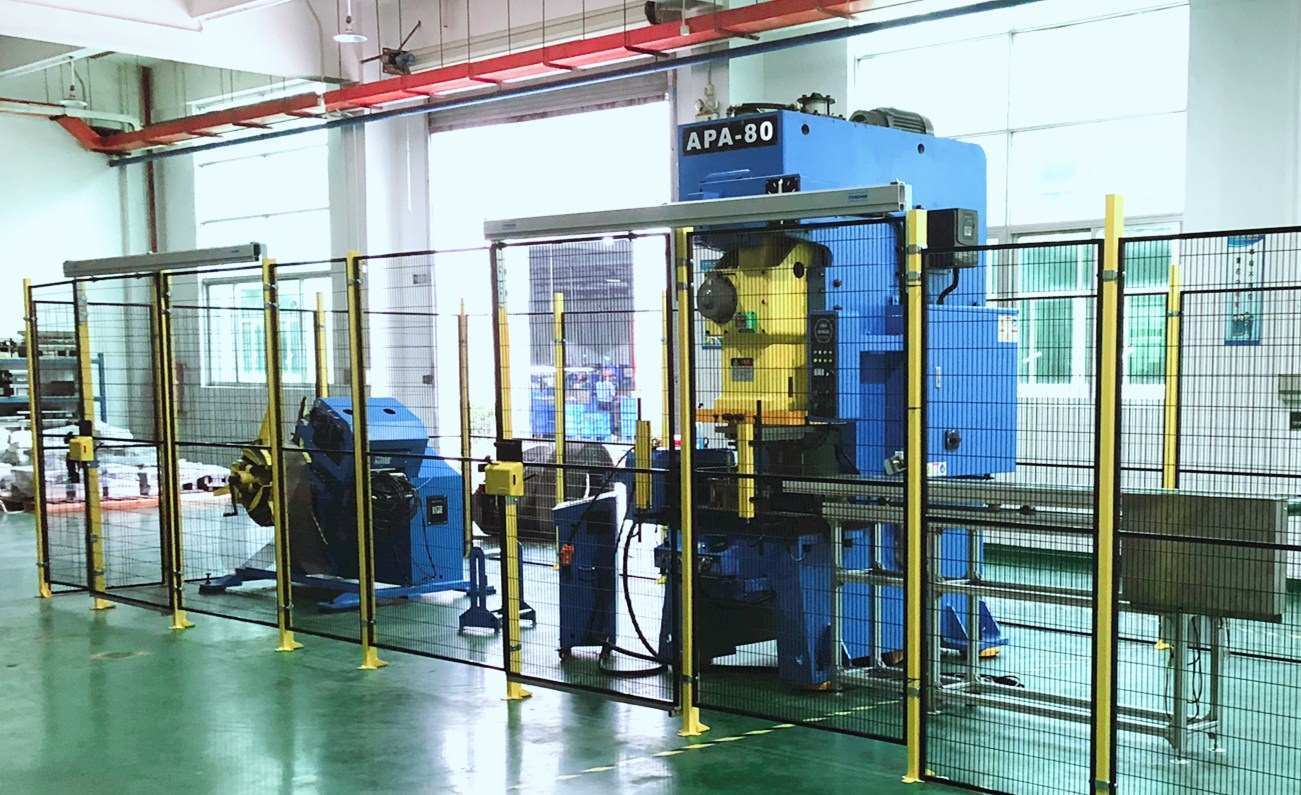 Above stamping line are for our customers in there press room.
We are professional in metal coil handling solution. According to the specification of material and requirement of metal parts, we will give you our best solution. Custom-made is acceptable.
For more details, please freely contact: sophie@he-machine.com